Not really a trip report, just a couple of photo's from a short trip to the Scottish Borders a few weeks ago.
The walking was pretty minimal but I still managed a couple of short walks whilst I was there, the above panorama taken from Kirkhope Hill overlooking Ettrickbridge.
I decided to take the Laser Comp and it performed very well for the 3 nights it was used, there was the occasional sunny spell but mainly lots of rain and some fairly strong winds, the additional guylines have definitely helped stabilise it.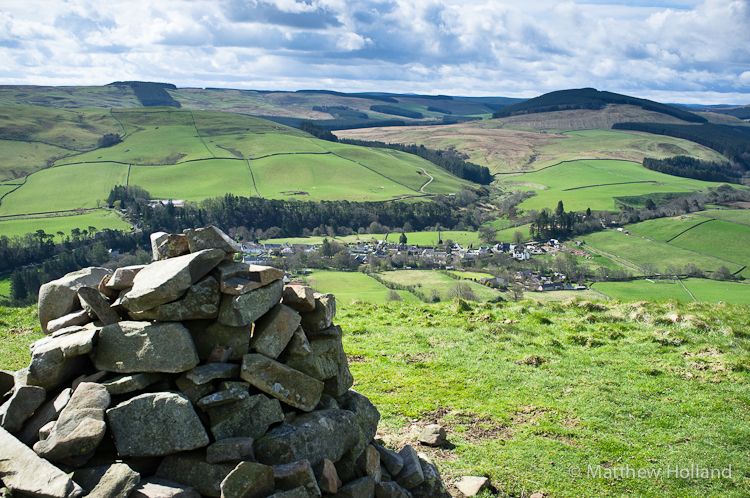 Despite the coming and going of the rain and clouds the sky was incredibly clear on a night, I'm always amazed by how much difference the lack of light pollution can make.


Matt
Follow @OutdoorsMH